quality, beauty and durability
Wide range of machine-made premium quality carpets and area rugs that look stunning.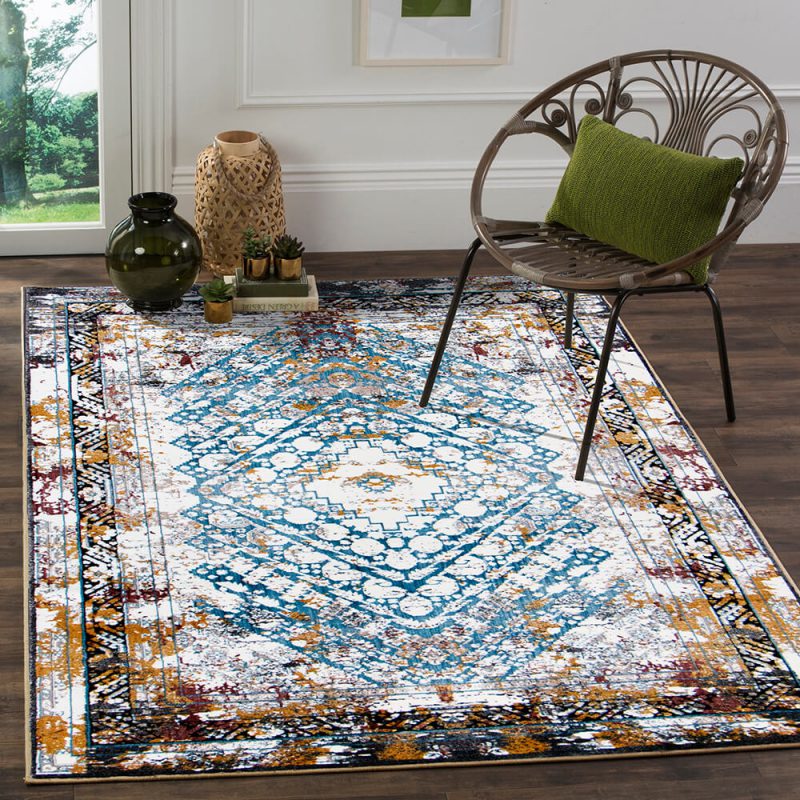 Discover The Elite Carpet
We offer a stunning and extensive catalog of area rugs.
With special array of styles, colors, and sizes, we ensure that you will find the perfect carpet for your need.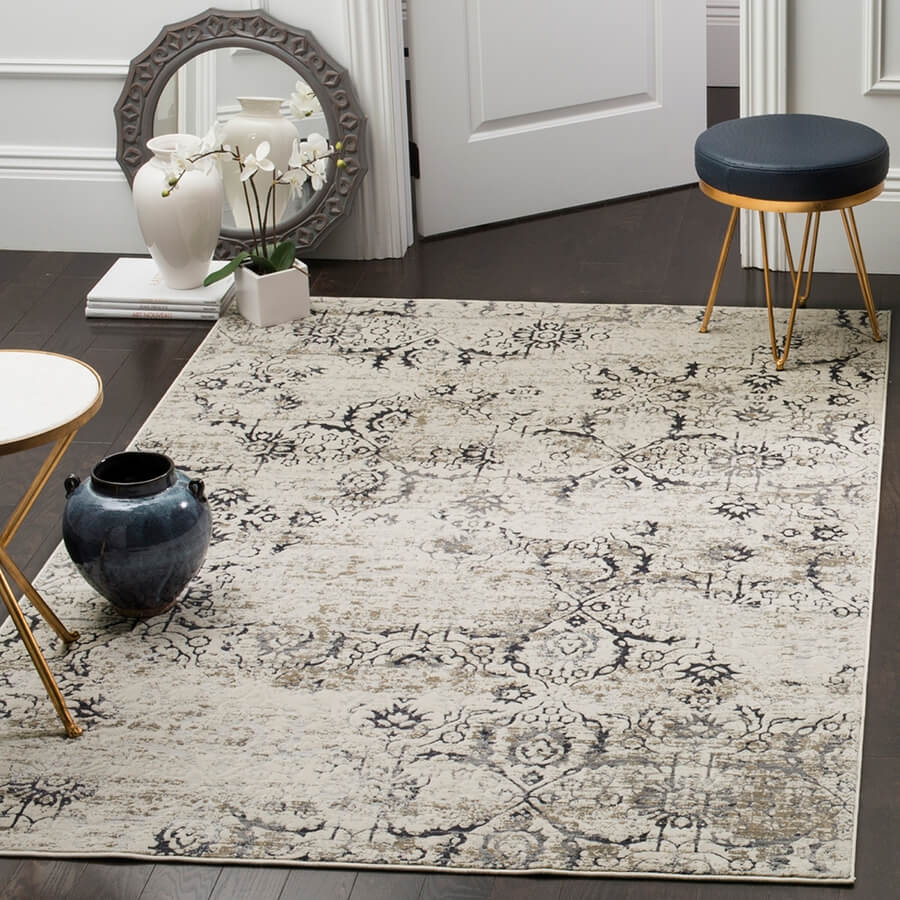 Always on-trend and up-to-date to new decor
High-end and highest quality products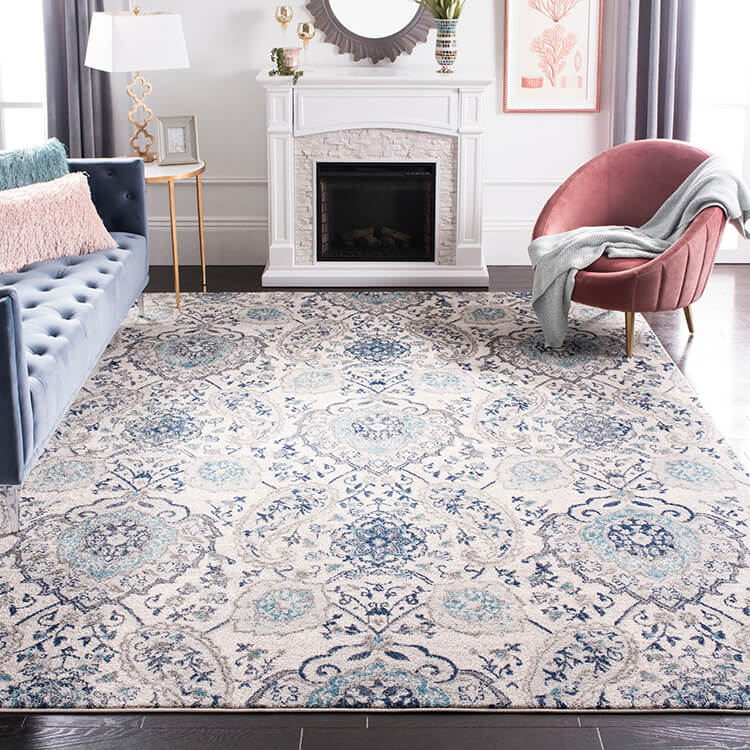 Home decor at great prices.
The classic elite carpets are prestigious works of art that are known for their beautiful oriental patterns, incredible craftsmanship, and outstanding durability. They add timeless class to any room they're on.
A wide variety of designs are used in these oriental carpets including central medallions and geometric tribal patterns. The design often roots on where the classic carpets was woven in Persia.
Vintage elite carpet, also known as distressed rugs, achieve a crossover between tradition and modernity. With patterns and colors of traditional area rugs, these carpets feel 'lived on'.
They look faded and worn, and with a vibrant splash of color, nestle into our homes as if they've always been there.
Modern designs are generally characterized by their cool and effortless vibes, bold uses of color, geometric elements and styles and sometimes retro patterns. However, the look and feel of a contemporary rug is very different from the traditional classic elite carpet.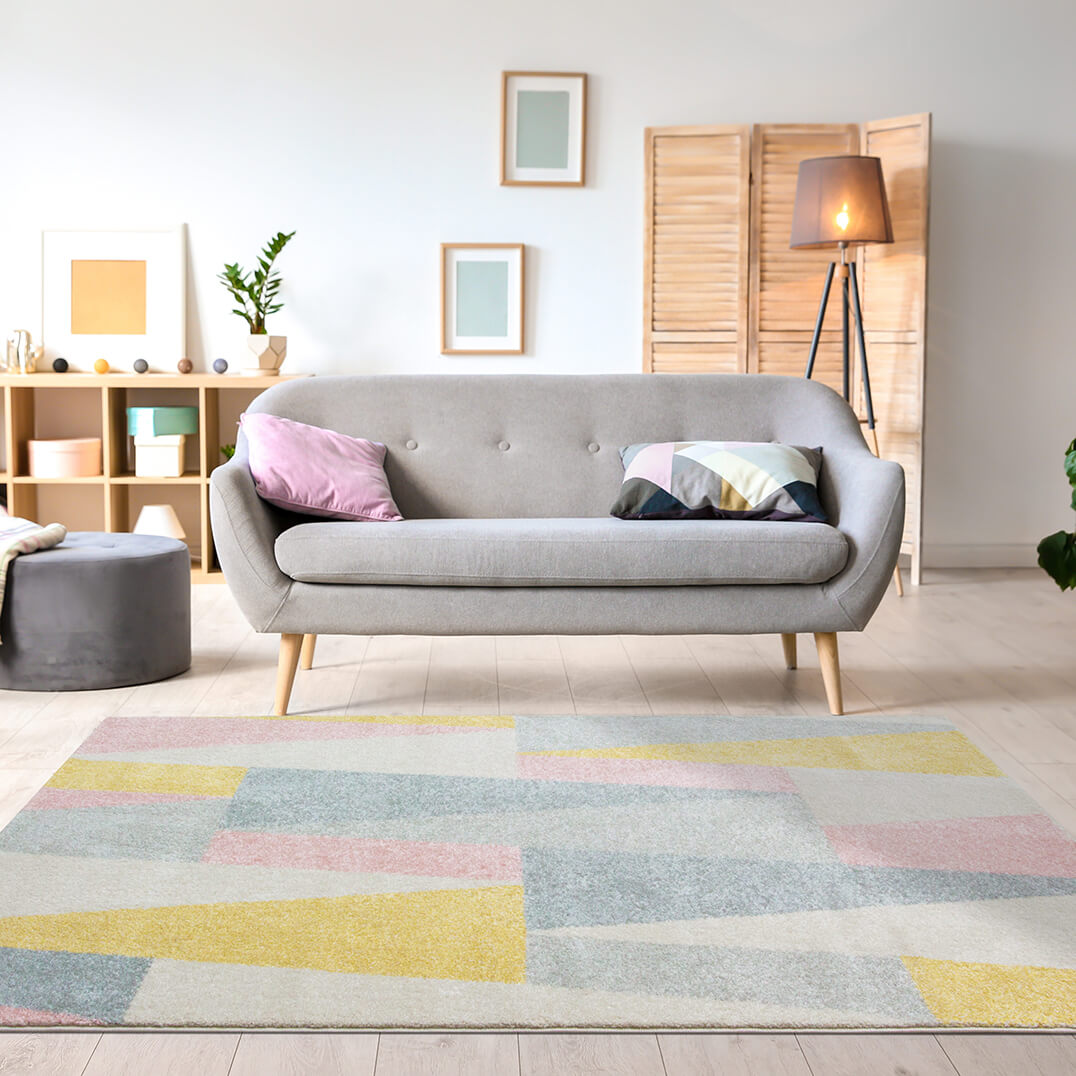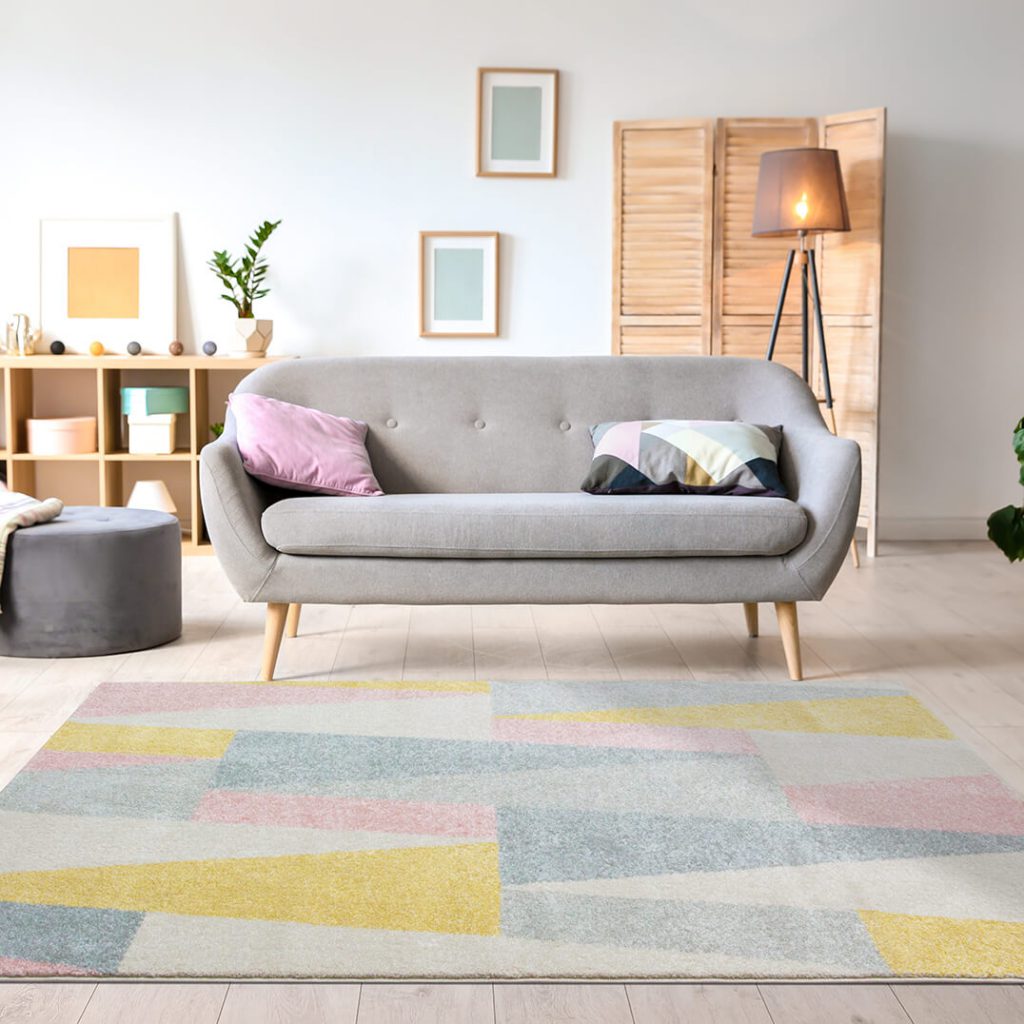 Elite carpet uses the most advanced fiber and weaving innovation to manufacture authentic and artful machine-made rugs for any esthetics. Brenda Anderson
Super surprised about the quality, especially for the price! Bought the yellowish vintage rug and it's exactly like the photos. It looks great. It's held up for several weeks with a toddler and a cat and it's been super easy to clean. It's softer than expected too which is nice. Leroy A. Davis
I love the red/black color! This is the 3rd contemporary modern rug (different sizes) I have purchased from elite carpet and it is beautiful! Much nicer than even the picture online! The colors and the design make it look more expensive than I paid! I have it in my kitchen and it is easy to clean any spills because it is made from water bottles! I have had many compliments on this rug! I highly recommend elite carpet. Dorothy Jenny
This rug was even more beautiful in person and matched the description perfectly online. The rug feels high quality and was a perfect fit in our living room. Maliha Daher
I am very pleasantly surprised with elite carpet Cream Light Grey Rug. The most helpful feature for me, is great quality, good product, reasonably priced and service. Definitely, recommend one! Ikraam Awad
I laid elite rug before I even got the pad to see how it looked and it lays beautifully and is soft. Can't wait to feel it once I get the pad. This one is 3x4m. I also ordered a 1x1.5 for in front of the love seat. What a bargain! They'll keep our tootsies warm this winter and look fantastic on the hardwood floors. If you have any doubt about ordering, don't. I think they're great quality...especially at the price. Darcy Braim
This elite rug looks amazing and is exactly what I was looking for to bring in some bold color to my living room! It is a very nice quality. The flowers are soft and raised from the white part, which is a more durable carpet material. I like that it'll withstand cleaning since I have two dogs and frequently vacuum and steam vac. Overall, if you're contemplating using this indoors I would give it a go. I'm very glad I did.